Friday, 30 November 2012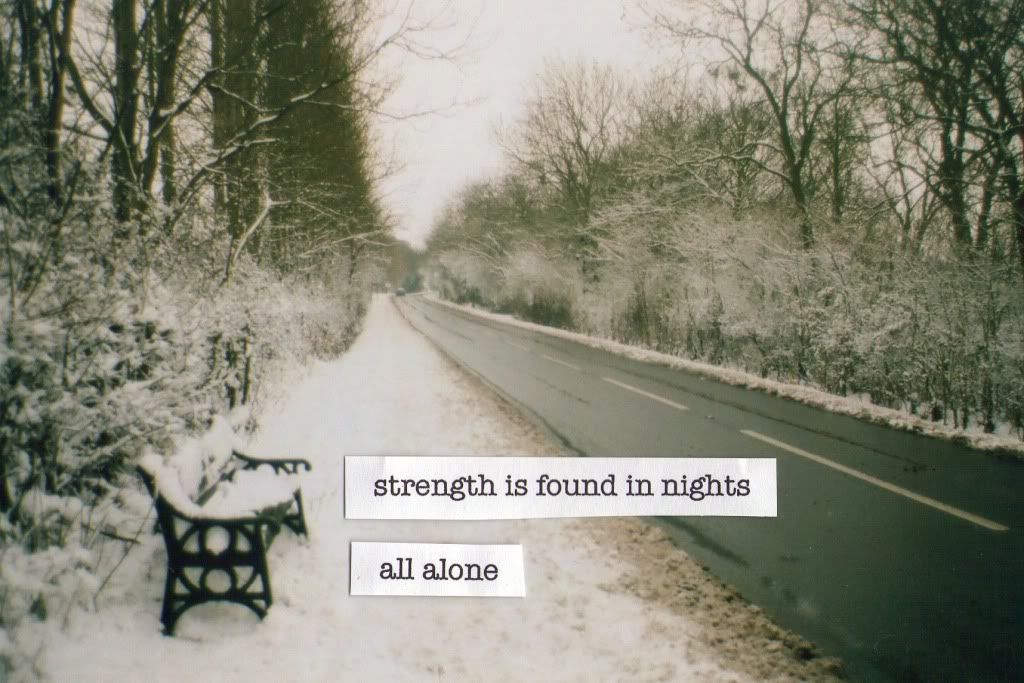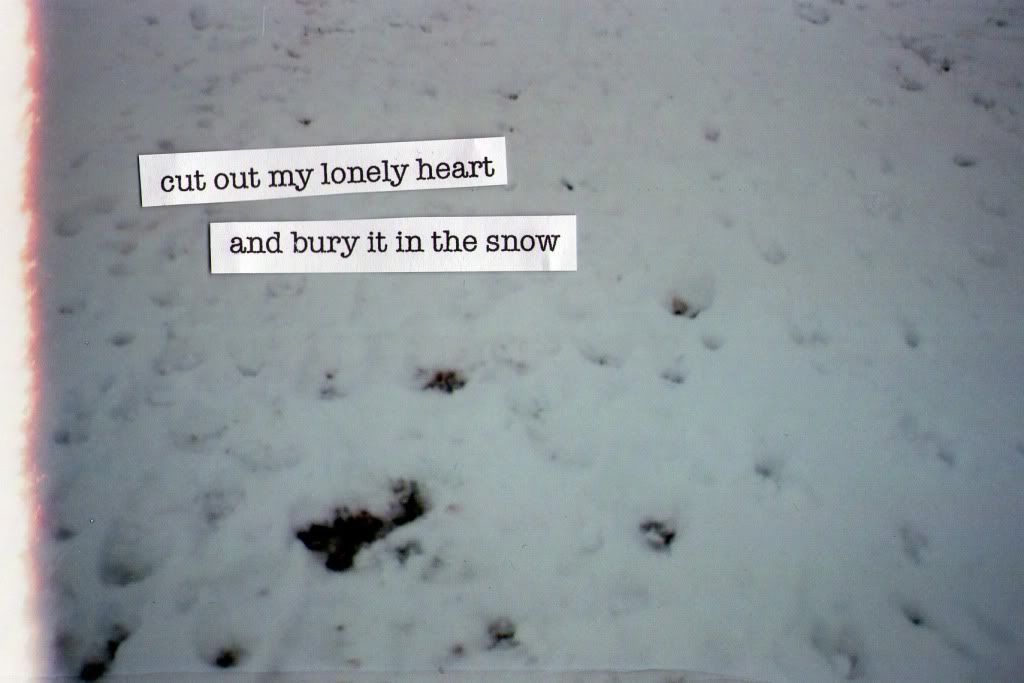 Posted by

Hannah Curson
at 16:00
0 comments

Links to this post
Labels: analog, cold, film, flickr, grain, lyrics, personal, photograph, photography, snow, text, typography, white, winter, words
Thursday, 22 November 2012
I've just posted some new items in my
Folksy
shop,
Wishcatcher Crafts
!
All very cute, starting at only £1.50! Please check them out :)
Posted by

Hannah Curson
at 20:03
0 comments

Links to this post
Sunday, 18 November 2012
It's already pretty freezing, but I know it's only going to get colder yet. I love being able to wrap up in loads of layers and big jumpers and scarves though so I'm looking forward to it (although mainly I'm just looking forward to snow!)
So in honour the approaching months of freezing temperatures and dark nights, I've been uploading some photos from last winter to my
Flickr
. Head on over there to view the full set, and to find out which camera each shot is from.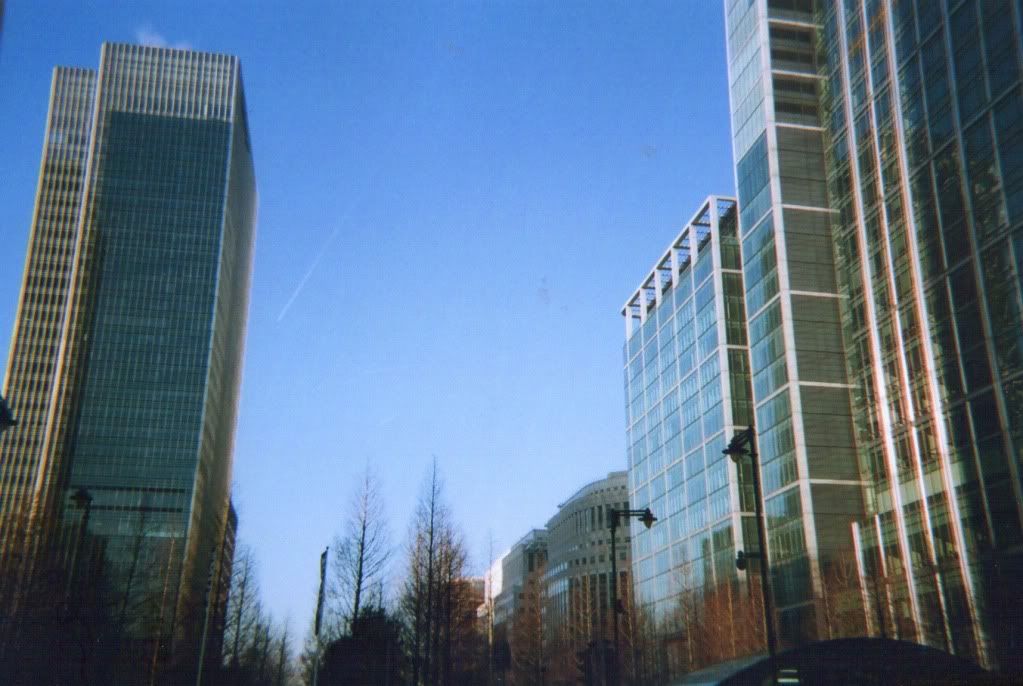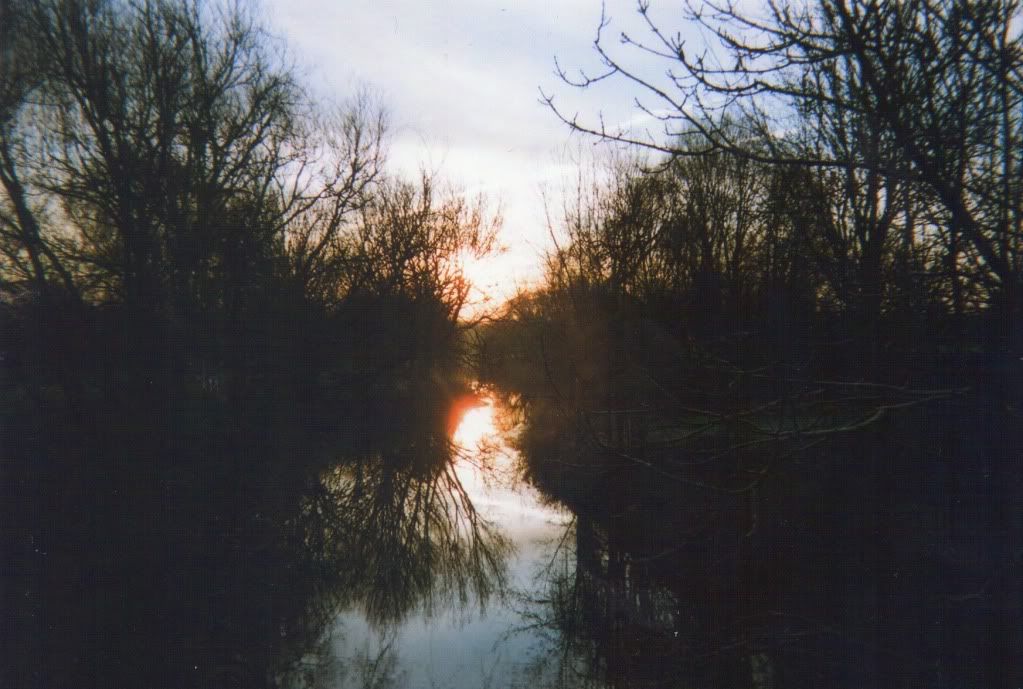 Posted by

Hannah Curson
at 15:59
0 comments

Links to this post
Labels: 35mm, analog, camera, city, disposable, film, flickr, grain, ice, landscape, london, photograph, photography, sky, snow, white, winter