My mum just bought a book on cake pops, and as me and my friends were stuck with what to get another friend for her birthday, I decided to have a go at making my own.
I LOVE how they turned out! Yes they're sickly sweet as the cake mix has buttercream in it and they've covered in melted chocolate, but they look amazing so I don't think it even matters how they taste!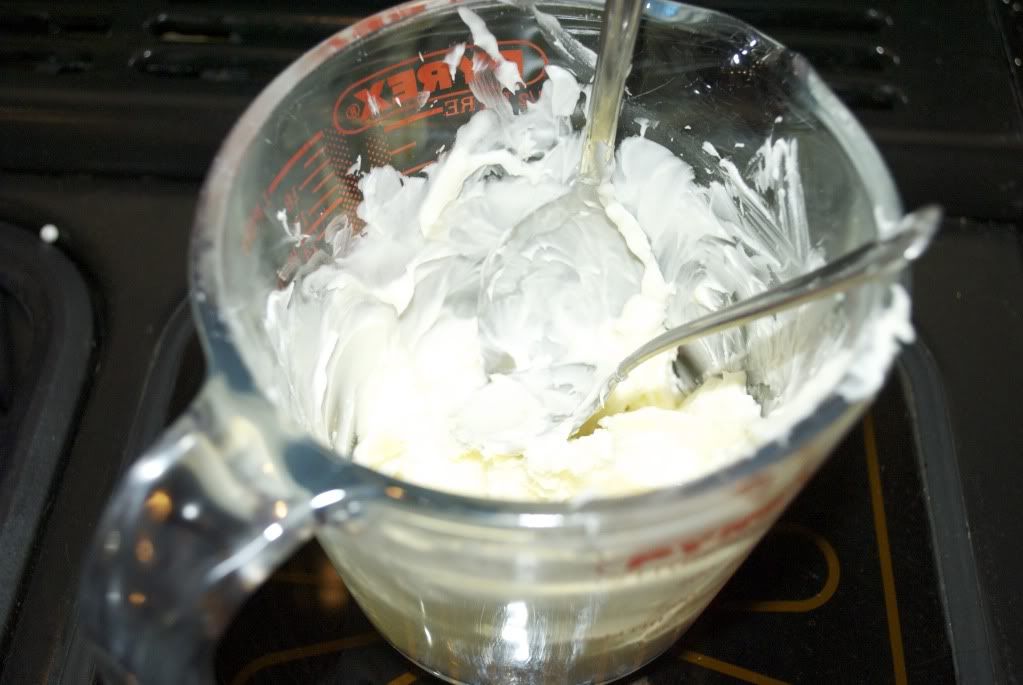 The coating is melted
Candy Melts
which I got from
Hobbycraft
(I got the pink, white and red ones, but I burnt the white ones...oops!)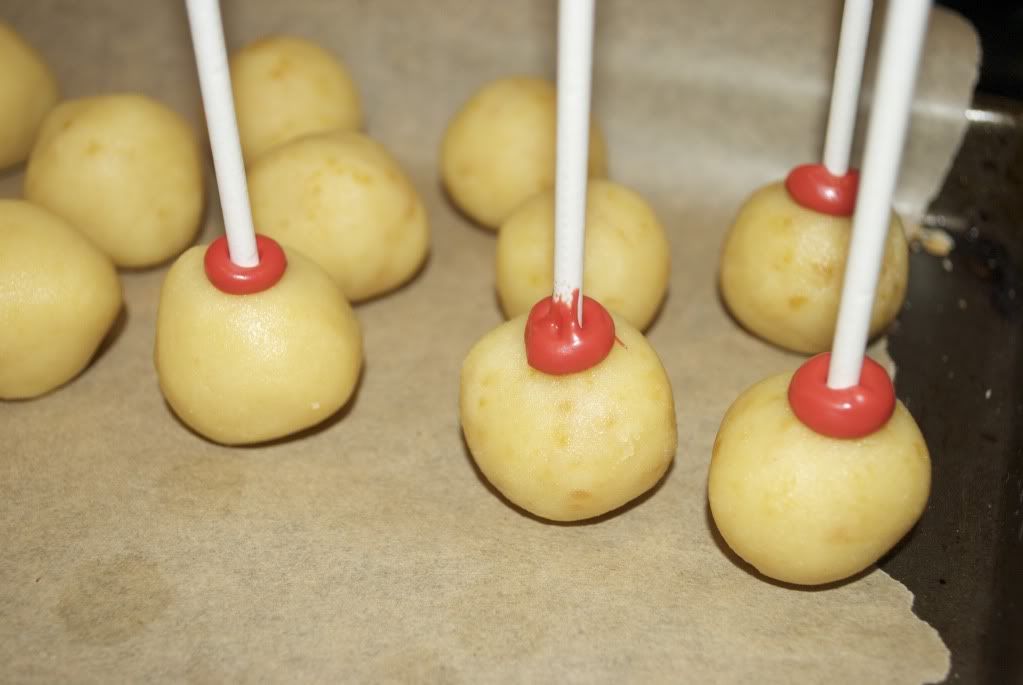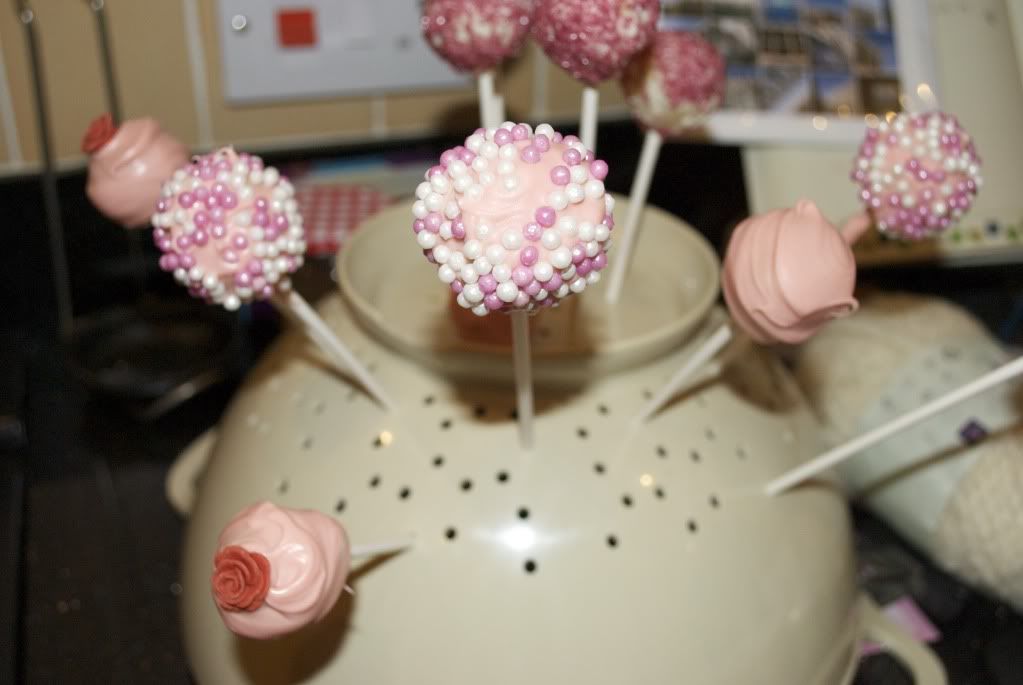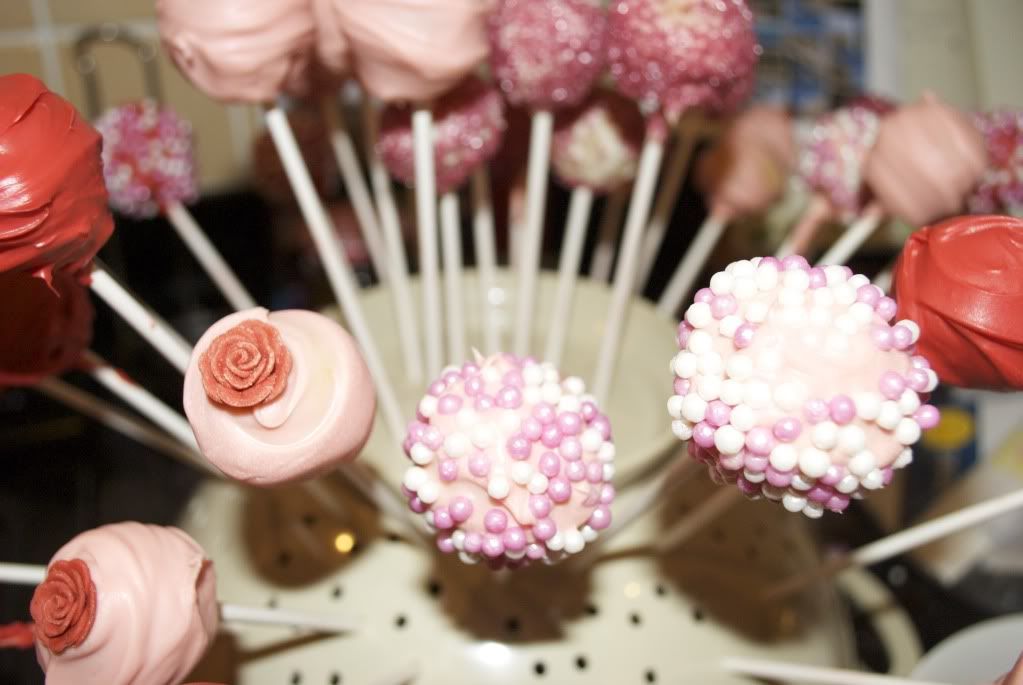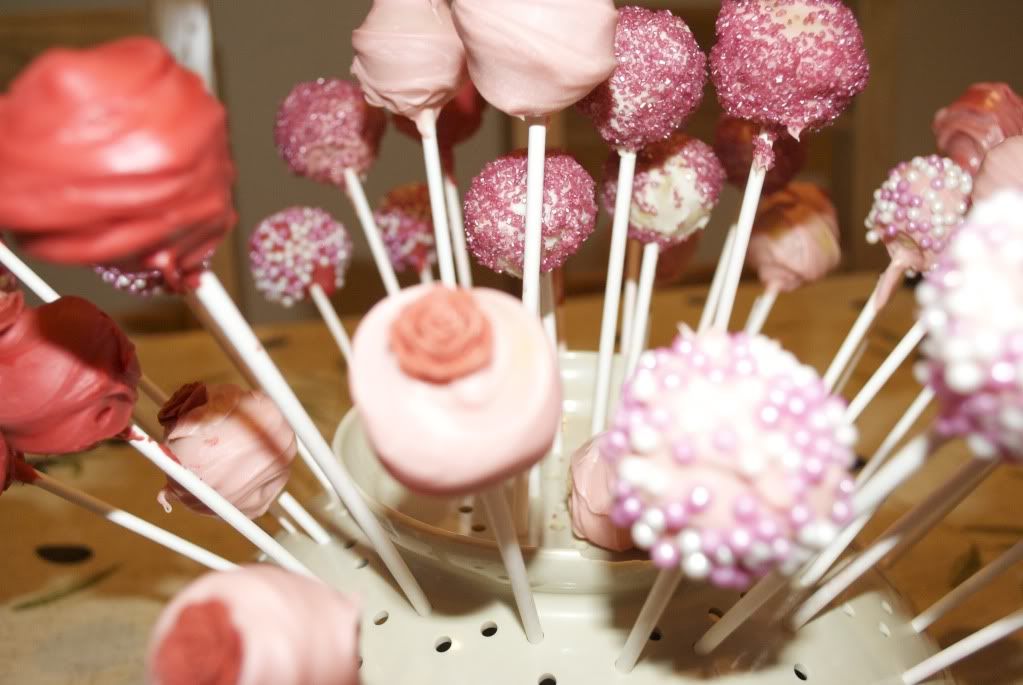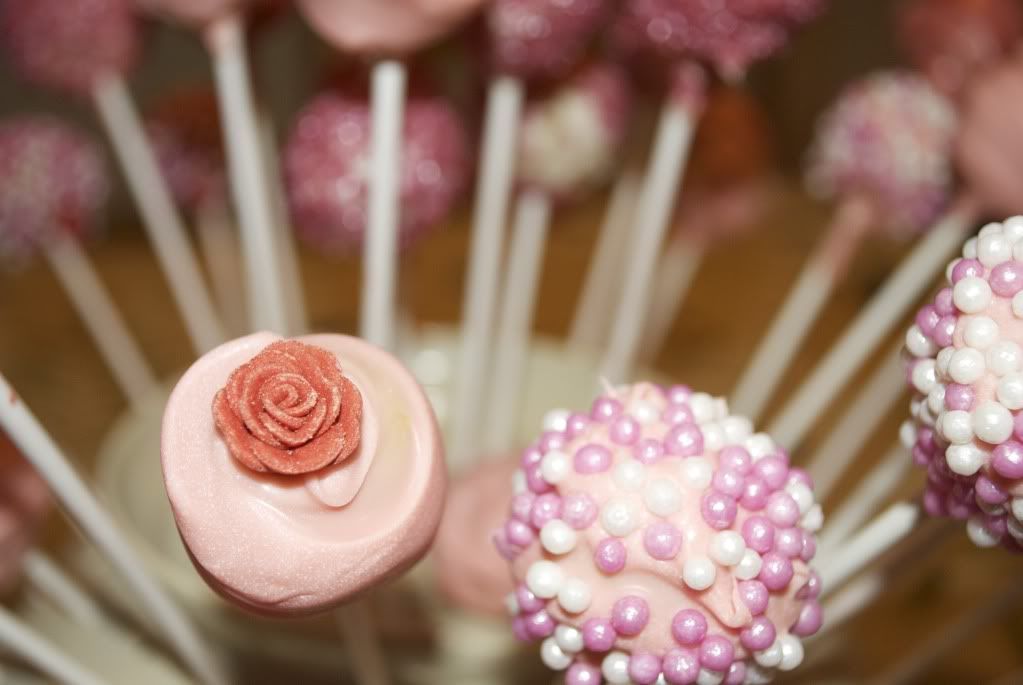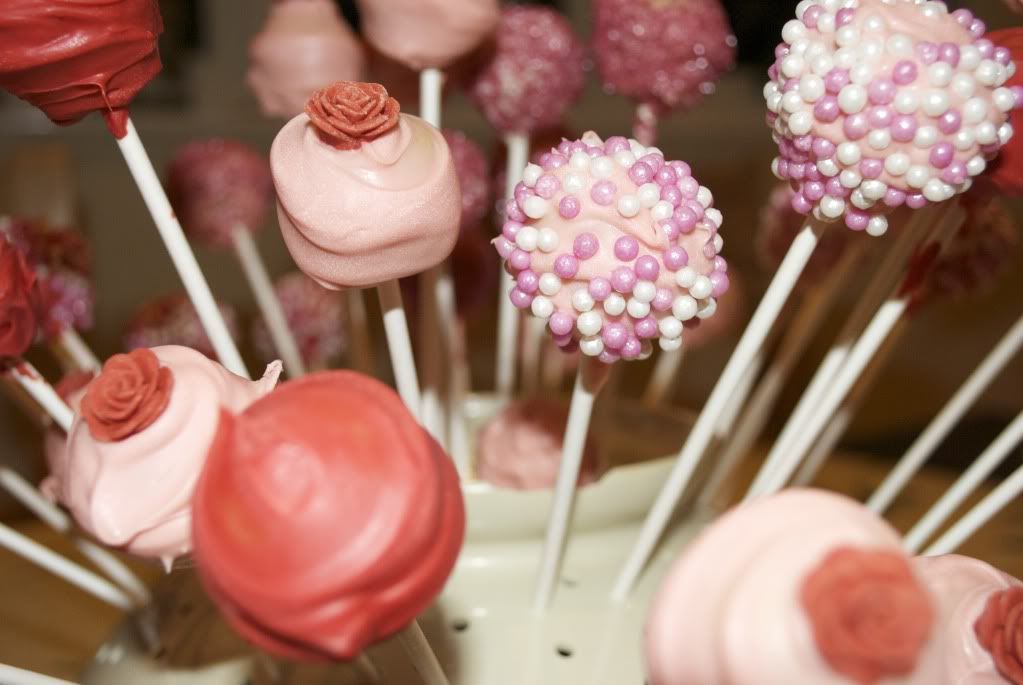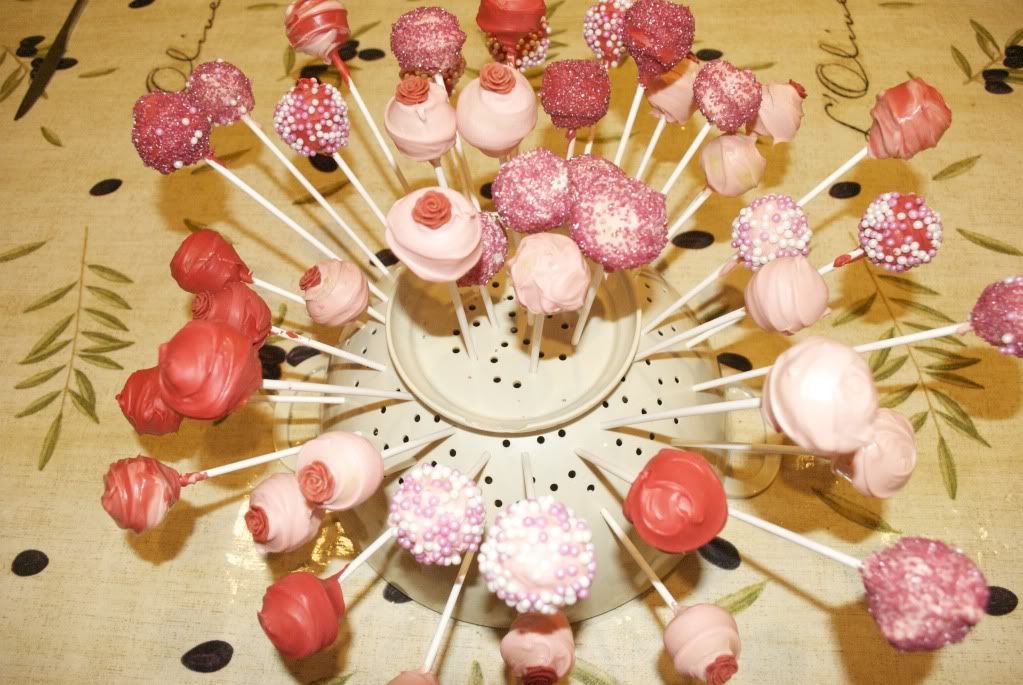 My mum came up with the genius idea of using a colander to hold the cake pops while they set.